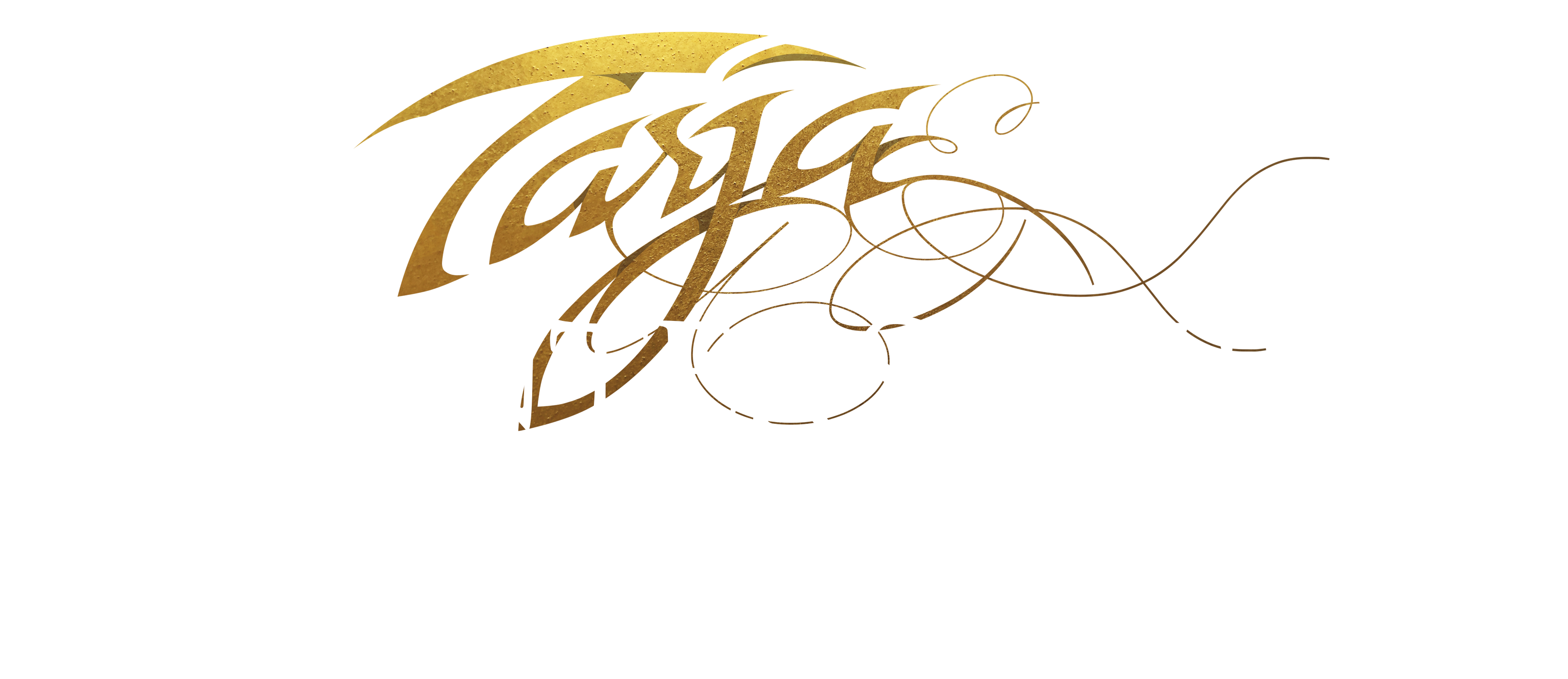 Welcome to Tarja's Official Fan Club: Winter Storm!
In 2008, due to the many requests we got from people worldwide to get their fan clubs recognised or their wishes to create one in their country, Tarja decided to create an International Official Fan club.
The club is called Winter Storm Official Fan Club, it has its own mailing list and from a central organization, oversees and coordinates all the different international branches that organizes their own activities.
The Fan Club is intended as platform for active members and it will allow you to take part in special initiatives for members only, for example:
Exclusive competitions for members only (like the "Railroads" music video in 2019)
Advanced access to exclusive events (like the "Wacken Metal Church" concert in Germany in 2016 and "Finland 100th" concert in Argentina in 2017)
News, videos and songs available in advance and pre-release listening sessions of new releases (when available from record labels)
Concert tickets and VIP Upgrades tickets on sale in advance (when available from local promoters)
Exclusive merchandise items (coming soon)
We would like to stress that being a member of the Winter Storm Official Fan Club does not mean that you are automatically given the chance to meet Tarja. Still, when special events, competitions and other initiative will be organized for the fan club the participation will be reserved for the members currently enrolled. You will be updated on news and initiatives through the mailing list (in English only) and through your local fan club. Your will receive a digital membership card and you will be asked to renew your membership every few years.
Here below is the list of all the active local Winter Storm Official Fan Clubs. If a Winter Storm Official Fan Club exists in your country, please select it while enrolling. After that please send a request to join the Facebook group (or VKontakte for Russia, Belarus and Ukraine), and the admins will approve your request as soon as possible. If you wish to join a fan club different from the one in your country, please contact the international admins first.
Please notice than in Argentina and Brazil there are also local groups (Rosario and Rio de Janeiro), to make the arrangements of certain initiatives easier. As active member you can join only one of the groups, but the benefits are exactly the same.
If there is no Winter Storm Official Fan Club in your country, you can choose to join another fan club (close to yours or that has your language). Otherwise you can select "International Fan Club Only" and you will receive updates in English only through the mailing list. The International admins will contact you if a new fan club in your country is in the process to be created. We are constantly working to extend the borders of the Fan Club and to offer more exclusive benefits to the members.
To be part of Tarja's Winter Storm Official Fan Club, receive exclusive news and updates through the official mailing list and take part in all initiatives reserved to the members, please enroll here:
You can read these instructions in:
Please complete the form below in ENGLISH to become
a member of the Winter Storm Official Fan Club
The fan clubs, listed on this page, are the only official fan clubs of Tarja Turunen, approved by her and maintained by her management. The enrollment and participation in FC activities are free of charge. Any activities or news coming from other fan clubs are not officially recognized. More fan clubs are in the process of being established and to be added on this page.


Feel free to contact the international admins:
To receive information on how to create a new club in your country:
To updated or delete your data in the database, to change you local membership from one country to another, for issues with the website and technical questions:
Please note that we cannot forward personal messages or gifts to Tarja and we cannot send signed photos.